The global gift economy comes to life and centers on the yuletide season. It's a multibillion-dollar industry and is the retailers dream come true.  It's breaks cultural boundaries since even non-Christians enjoy the occasion because of the universal delight in gift giving.
A lot of trade and increased economic activity really connects many regions of the world and this joyful act of giving builds bridges between cultures from distant lands.
Fortunately, the Internet age enables as well as affords us to send the most meaningful to the most spectacular gifts to most parts of the world.
There are probably a million websites dealing with Christmas gift economy, unfortunately most of these do not tell you what to buy or what not to buy. They just offer everything!
Fortunately, after scouring the first dozen or so pages some sites did offer a few gift ideas that really agreed with my sensibilities.  I have collated these gift ideas into 5 categories and hopefully they agree with yours.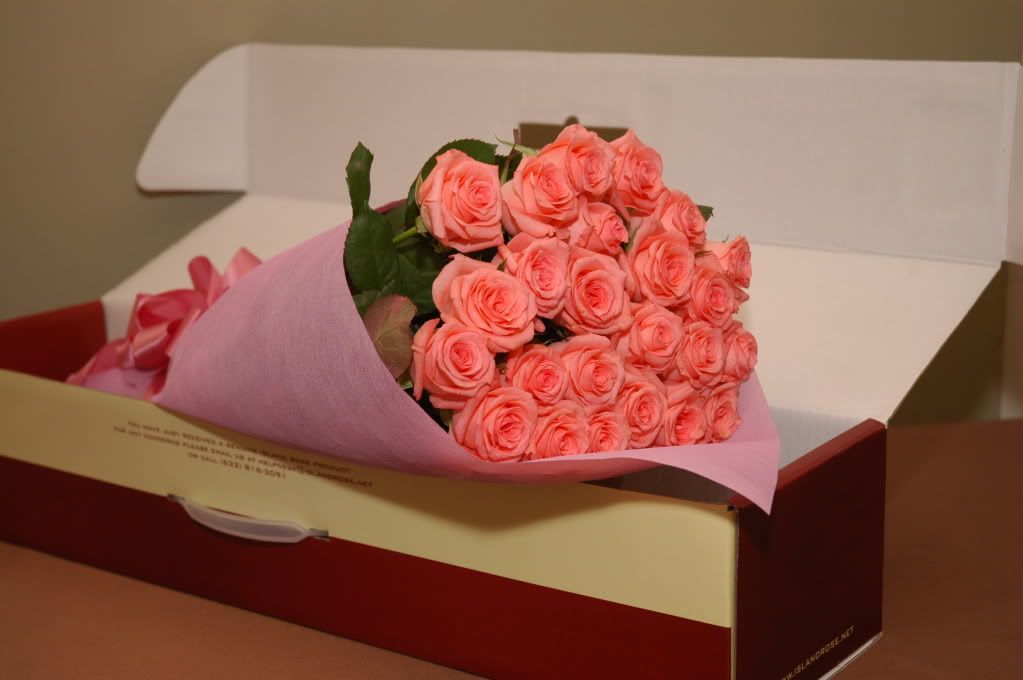 Flowers
This tops the list since I just realized during my research is that real fresh flowers are one of the best Christmas gifts given that they symbolize fragrance and freshness; and will be sitting at the center of the midnight feast of every recipient.
But more than that the poinsettia and the rose plays such deep significance to the season and the rose both of which are surrounded by legend and lore.
The Poinsettia is called "Flower of the Holy Night" in Central America, but Mexican legend says that it came into the world as God's answer to the humble offering of poor siblings, Maria and Pablo.  They could only contribute wild plants and weeds to the Christmas manger scene during their town's festival and were mocked by other children.  Miraculously, the green plants turned into the red star like leaves we know today.
The Europeans on the other hand, believe the Winter Rose as the true Christmas Flower for it grows deep in the mountains during the season and blossoms like the snow.  Stories say that a shepherd maiden named Madelon followed the 3 kings into the manger and witnessed the offering of gifts. She cried when she realized that she had nothing to offer, but an angel saw her and took pity. With the wave of an arm the angel parted the snow for her and out blossomed a white rose with pink tips, now called the winter or Christmas Rose.
Gift Baskets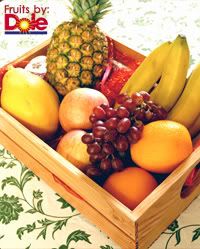 Chocolates gift basket is a true basketful of treats. Chocolates are a gift of indulgence and will be appreciated no matter what the cost is.  Eyes will pop at sight of m&m's or Belgian sweets centered with a stuffed animal.  It is assured that on Christmas Eve that this will always be one of the first baskets opened and more importantly shared by the family.
Ornaments
This is a nifty idea. Given once, but will always be used during this special season with the giver always remembered. Beautiful ornaments such as candelabras, a Japanese Christmas lantern, Chinese Christmas bells, and many others can be a cultural coup for many families specially if they are of another faith. Christmas is a great equalizer and an ornament for their tree will be something cherished and may even be passed on to the next generation.
Candles
Christmas candles come in sets or can stand-alone.  Aromatic ones bequeath scents that trigger memories of days gone by and the many seasons to follow.  There are a lot of candle types available in the market but be on the look out for stand outs like a set of green, red and white sparkling candles or those in a candy cane design.  Religious candles are meant for the altar so aim for the candles that can be a table piece for families or your loved one to enjoy for a warmer Christmas Eve.
Stuffed toys
I try to stay away from expensive gifts, I prefer the ones with more meaning and personal value. Stuffed toys or animals such as bears, ponies, giraffes, elephants and many others provide comfort and joy. Most companies even offer Christmas themed ones which you can attach a personalized message to. Besides being a keepsake, it can be easily packaged and sent to any place in the word without any fear of damage.
===
Spread the love this yuletide season. Island Rose offers a wide array of gifts ideal for your loved ones. Visit ph.islandrose.net and send your holiday cheers and love to your family and friends.