Add a dozen for as low as $4 or Php180
Dear Members,
Celebrate with us as we are blessed with a bountiful harvest this season! Shower your favorite people with flowers.
We would like to have the Island Rose Rewards Club members be the first ones to know about our special promo this June. This season, you can order an additional dozen for as low as $4 or 180 pesos for all one and two dozen bouquets. We also have upgrade plans for all love notes products for as low as $1 or 46 pesos.
Take advantage of this promo on top of your rewards points and membership discounts. Whether you want to surprise them or just to say hello, this is your chance to shower them with the best roses in the Philippines. Order as much flowers as you want throughout the month of June or while supply lasts.
Wishing you a life full of lasting relationships.
Sincerely,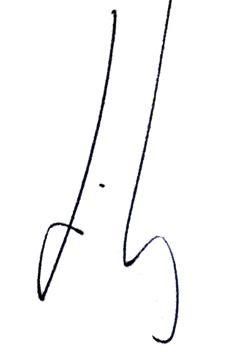 Dustin Andaya
Marketing Director
Featured Blog Articles: The Internet Retailer Priced for Filipinos – This article highlights Island Rose' payment efficiency as featured by a major broadsheet. The Popular Rose Varieties – Learn the different kinds of rose varieties and see which are the favorites. Island Rose Facebook Application Press Release – Find out how you can send flowers to your friends and loved ones on Facebook. Island Rose featured at Inquirer.net VDO – Have a glimpse at this video as a popular online news site features the Island Rose farm.