Dear Member,
Enjoy the same high quality flowers at prices LOWER than last year! We decided do away with our seasonal price increase this Mother's Day so you can make your favorite people happy this Mother's Day. Combine this with your rewards points and privileges and get the best value for money anywhere.
Mother's Day comes in extra early this year on May 10, 2009. It is fast approaching and we'd like to remind you to place your orders in advance so that we can reserve your flowers and gifts for this very special occasion.
Wishing you a life full of lasting relationships.
Sincerely,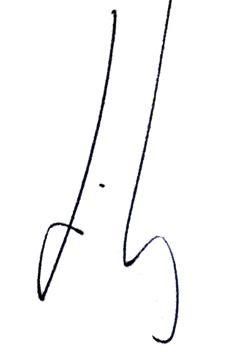 Dustin Andaya
Marketing Director
Featured Blog Articles: The Internet Retailer Priced for Filipinos – This article highlights Island Rose' payment efficiency as featured by a major broadsheet. Thanking the Heavens: Mother's Day – Read on this article and know the best way to show your gratitude to your mom this Mother's Day. Island Rose Facebook Application Press Release – Find out how you can send flowers to your friends and loved ones on Facebook. Island Rose featured at Inquirer.net VDO – Have a glimpse at this video as a popular online news site features the Island Rose farm.
"All that I am, or hope to be, I owe to my angel mother."  – Abraham Lincoln (1809 – 1865)