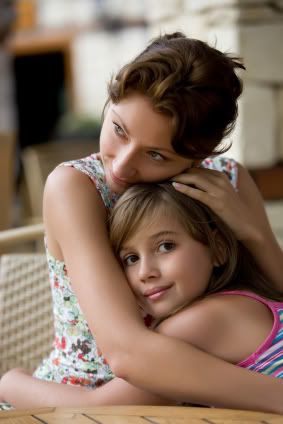 Making mom smile has been one of my daily goals since I childhood. Call it really cheesy but my mom's just absolutely stunning when she smiles. She is rather easy to please actually but for some reason, she seems to be giddier when she gets flowers. I just had to ask her why getting flowers appeal so much to her. She chucked and replied with as a shy "because when become a mom, your child's artworks automatically appear as masterpieces. This goes for pretty little things like flowers. They just stun me every time I get a bunch." Flowers of course do not always have to appear and be given as cut plants. I reckon mom even scolding my brother one time when he spent a full week's allowance on this huge bouquet for Valentines Day. Taking the workaholic mom to a spa date is not only a thoughtful idea but also a fantastic way to de-stress her for that hell week she has just had. Most spas offer at least a 3-hour package that starts with petal soak, followed by a scrub, mask, and massage. To maximize the treatments' benefit, ranting about your bad date the other day is not welcomed.
The baking mama would definitely grasp in delight when you give her those stainless flower shaped fondant cutters available in your home depot. These cutters are very useful, versatile, and inexpensive. Be a bit more generous and pair it with gum paste, printed cupcake liners, and bottled sprinkles. Watch your mom impress your houseguests with mini cakes and cupcakes topped with colorful blooms for the next few weeks.
A new comforter printed with her favorite flowers will give the domesticated mom a good night's sleep. If sky is the limit, take mom to the mall and shop your hearts out. Get her those beautiful Swarovski brooches shaped into flowers. Compliment them with a pair of shoes and clutch that she can don onto on the next gala.
The key in pleasing our moms with flowers grounds back to the simple thought of recognizing her unconditional love. Recalling what my mom said, it is perfectly logical to assume that like in any gift giving, it's actually the thought that counts. The flowers, being one of the most recognized symbols of love, is just the perfect way to get your message across: that you genuinely love her and that you thank the heavens that she's just right there next to you.
===
Celebrate Mother's day by sending your mom the freshest bunch of flowers from Island Rose – Philippine Flowers and Gifts. Order online now at www.islandrose.net and make mom happy!